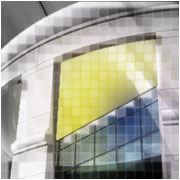 If you are looking for cheats and hints or have some cheats or hints you want to share you have come to the right place. Cheat-Universe is your number one stop for all your cheats and hints resources. Take some time to look around and check out some of our great features, and don't forget to tell all your friends about us. Your source cheats for the latest games in the industry.
TOP 10 CHEATS OF THE MONTH
EMAIL ME AT DEFT346@aol.com FOR ANY QUESTIONS.
Thanks for your support, please visit us soon!